A Lifetime of Public Service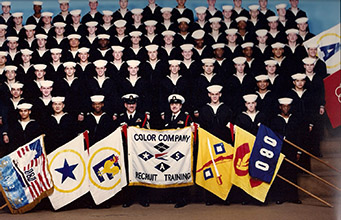 I became a volunteer firefighter and emergency medical technician at age 17.
And that was just the beginning!

---
Military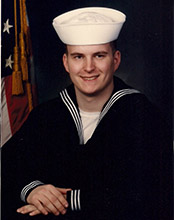 Three years later, I enlisted in the United States Navy. I served aboard the USS Theodore Roosevelt, during the Bosnia-Herzegovia conflict.
I was awarded the:
Armed Forces Medal
National Defense Service Medal
Navy Unit Commendation
North America Treaty Organization Medal
Sea Service Deployment Ribbon
Southwest Asia Service Medal

---
Law Enforcement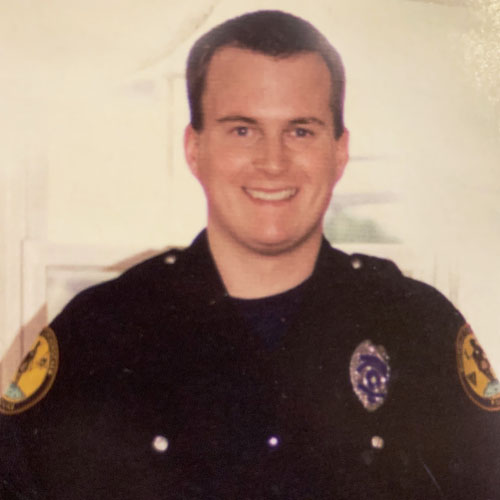 After my Navy service, I pursued a career in law enforcement. I became a police officer in Radnor Township in 2001. I attained the rank of corporal, and, during my years of community policing, received commendations from Congressman Kurt Weldon and Mothers Against Drunk Driving.
While on duty, I was involved in a severe car accident that ended my career after ten years of service.

---
Fun Fact: I'm the only Democratic candidate in Pennsylvania with both law enforcement and military background.

---
Local Government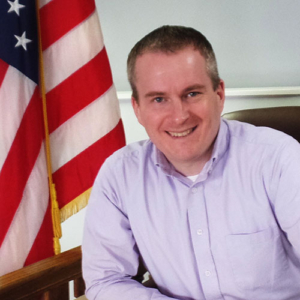 With my Navy and law enforcement days behind me, I decided to serve my community by running for office. I was elected to a seat on the Warminster Township Board of Supervisors, where I focused on open space, green development, and aligning the structure, staffing, and training of the police department with the safety needs of the community.
I am currently serving as Clerk of Courts for Bucks County.
And, of course, I am running for State Representative in House District 144. I have a history of putting people and community ahead of politics—and will continue to do so in Harrisburg!

---
Husband & Father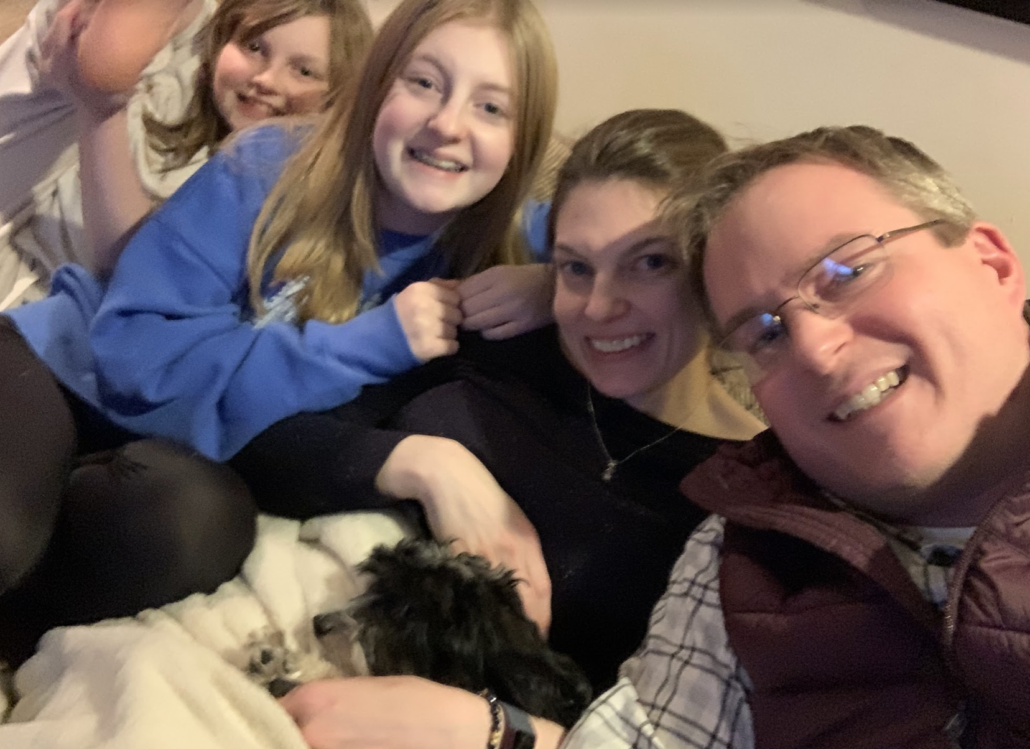 My wife and daughters are amazing. They're with me every step of the way. None of it would be possible without their love, patience, and support!
I want to make our community and our world a better, safer place for my family and yours.
At the end of the day, this campaign is about the things that matter to you. I won't compromise on good government that puts people ahead of politics. In Harrisburg, I will continue my focus on public service by fighting for you and your rights.